The Ministry of Investment organized the Saudi-Thai Investment Forum, with the participation of the Minister of Investment, Eng. Khalid bin Abdulaziz Al-Falih, the Thai Deputy Prime Minister and Foreign Minister Don Pramudwinai, Prince Faisal bin Farhan bin Abdullah, Minister of Foreign Affairs and Minister of Industry Bandar Al-Khorayef, as well as a wide range of representatives of government agencies, the Federation of Saudi Chambers, and representatives of the private sector and companies from the two countries. The forum is part of the two sides' efforts to develop relations between them and explores the prospects for investment and trade opportunities in all fields, as it witnessed remarkable participation of the Saudi and Thai investors and pioneering companies.
Explore More From Events
Keep up-to-date with our latest Events here.
Explore All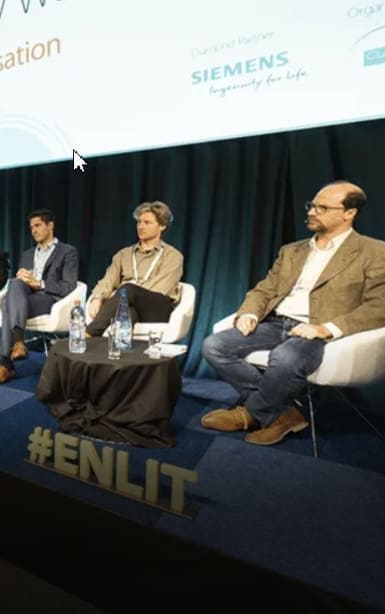 Enlit live Europe
Enlit vows to light the spark that will fuel the change we need to ensure our industry - and our planet - have the brightest possible future.
Know More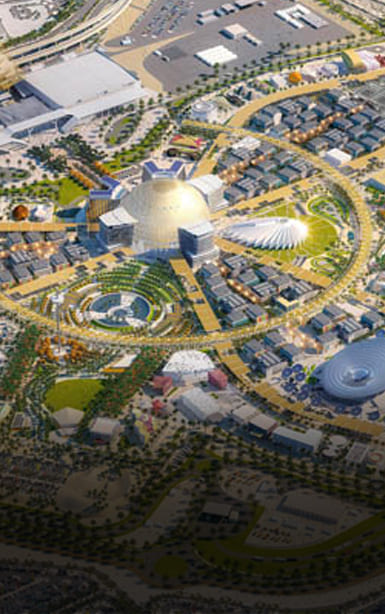 WETEX
The exhibition aims to achieve integration between all sectors of the energy industry and bring together trade and technical sectors whilst facilitating the creation of new trade opportunities, enhancing an exchange of ideas and experiences and showcasing the latest innovations
Know More