Eng. Al-Falih Stresses the Importance of Promoting and Enabling Communication in Government and Private Sectors in KAS and Oman
RIYADH: Saudi-Omani Investment Roundtable discussion was held today, attended by the Minister of Investment, Eng. Khalid bin Abdulaziz Al-Falih, on the sidelines of the visit of the Omani Minister of Commerce, Industry and Investment Promotion, Qais bin Mohammed Al-Yousef and his accompanying delegation to the Kingdom, with the participation of government sector officials, and representatives of the private sector and companies from both sides.
During the meeting, Eng. Al-Falih stressed the importance of strengthening and enabling communication between the private sector in the two countries, and the relevant government entities across all sectors to develop and protect mutual investments, help find solutions to the challenges facing investors, explore viable investment opportunities on a continuous and sustainable basis and remove any obstacles that may limit the growth of intra-regional trade between the Kingdom and Oman.
The minister underlined the distinguished relations between the two countries by supporting mutual investment relations and developing the opportunities available on both sides.
The meeting also showcased the bilateral investment cooperation in the fields of energy, renewable energy, health care, pharmaceutical industries, real estate development, tourism, petrochemicals, manufacturing industries, food industries, agriculture, transportation, logistics, and information and financial technologies.
During his attendance at the Saudi-Omani Joint Business Council, His Excellency Eng. Al-Falih praised the efforts that contribute to the development of investment between the two brotherly countries and support investors in all sectors to enhance their investments, prosperity, and success; Al-Falih also congratulated the Council on the launch of its own website to better serve investors.
His Excellency the Minister of Investment stated that bilateral meetings between the two countries' business councils had many accomplishments and paved the way for future development by utilizing available investment opportunities and achieving economic integration within the framework of the "Kingdom's Vision 2030" and "Oman Vision 2030".
Explore More News
Keep up-to-date with our latest News here.
Explore All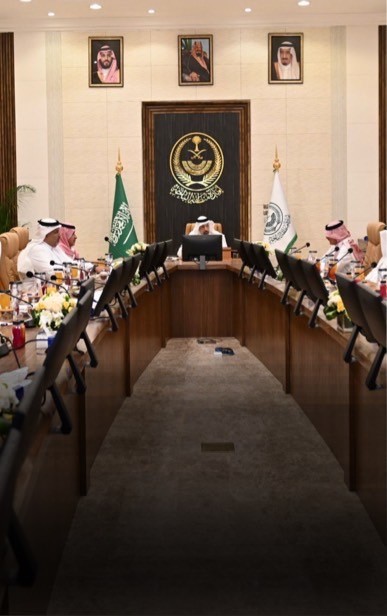 Al-Falih Meets with Board Members of the Chamber of Commerce and Major Investors in Al-Baha Region
Al-Falih Meets with Board Members of the Chamber of Commerce and Major Investors in Al-Baha Region
Know More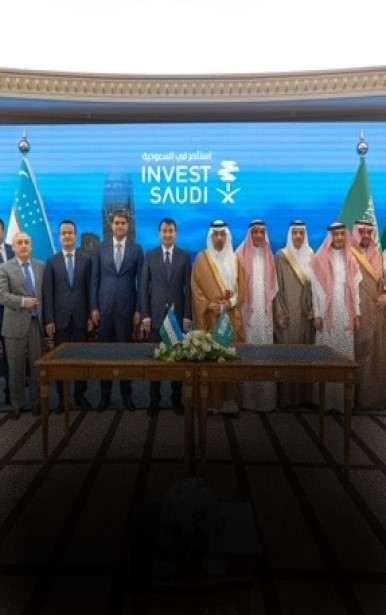 SAUDI INVESTMENT MINISTRY JOINS SENIOR DELEGATION AT SAUDI-UZBEK ROUNDTABLE MEETING
SAUDI INVESTMENT MINISTRY JOINS SENIOR DELEGATION AT SAUDI-UZBEK ROUNDTABLE MEETING
Know More