Saudi Arabia Economic & Investment Chartbook - Q2 2022
The report provides summary of evidence representing the developments in the Kingdom and Global economies, by displaying a range of economic and investment indicators (more than 70 indicators), distributed over several sections, such as: Economic Outlook, Saudi Economic Activities, Prices Indicators, Consumption Indicators, Trade Indicators for goods and services, the Kingdom's top trading partners, Energy Market Indicators, Investment Indicators, Financial Market Indicators, and Currency Markets. Finally, the Kingdom's ranking in international indicators released by international organizations.
Explore More Resources
Keep up-to-date with our latest investments reports.
Explore All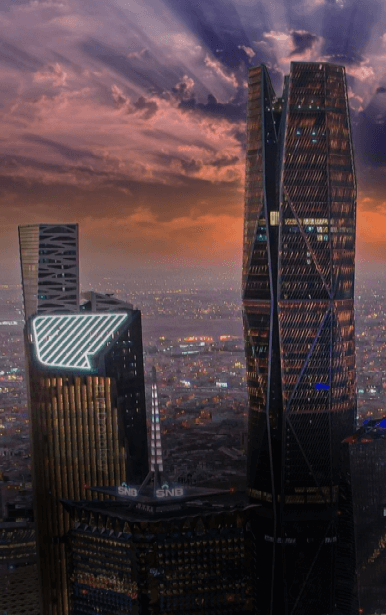 Performance of Main Economic and Investment Leading Indicators in the Kingdom of Saudi Arabia
A monthly bulletin that showcases the key economic and Investment indicators with the most prominent sector developments for the Saudi economy, including high-frequency data (quarterly/monthly) and charts to help identify significant trends and overall economic performance.
Know More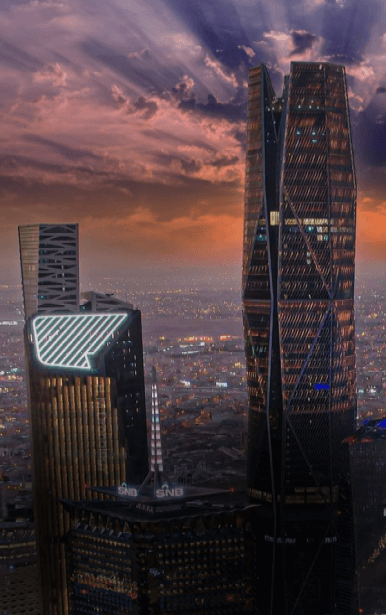 Performance of Main Economic and Investment Leading Indicators in the Kingdom of Saudi Arabia
Performance of Main Economic and Investment Leading Indicators in the Kingdom of Saudi Arabia
Know More