Investment Highlights Q3 2022
This edition of Investment Highlights explores the role of the newly launched Global Supply Chain Resilience Initiative (GSCRI), which, as a cornerstone of the National Investment Strategy (NIS) aims to support the position of the Kingdom as a center of global industry and trade.Building on Saudi Arabia's existing strengths as a major logistics hub and link in global supply chains, the initiative will bolster efforts to grow the Kingdom's ranking among global markets, working to become among the largest 15 economies globally by 2030. GSCRI functions to attract investment and promote opportunities in a diverse range of growing sectors, such as renewable energy, military industries, marine industries, aerospace and automobiles. In its first two years, GSCRI will work to contribute up to SAR 40 billion, in addition to disbursing financial and non-financial incentives amounting to SAR 10 billion.
The report also covers the latest investment deals signed between the Ministry of Investment and investors. Q3 2022 saw 53 investment deals signed by MISA and investors across several sectors: communications, energy, and health industries.
Q3 2022 Investment Highlights reveals how strong localized supply networks in Saudi Arabia will amplify the growth of the Kingdom's non-oil sectors. The report includes a special opening address by H.E. Khalid Al-Falih, Minister of Investment, detailing how the NIS and GSCRI are transforming Saudi Arabia into a global production and logistics hub, in addition to a comprehensive overview of the supply chain sector by H.E. Bandar Alkhorayef, Minister of Industry and Mineral Resources. It also informs readers on the range of opportunities available to investors looking to be part of this positive market momentum and the journey of transformation in the Saudi economy.
The report features exclusive interviews with public and private sector leaders about the Kingdom's growing economy and the investment potential of Saudi Arabia, including exclusive interviews with leaders of Olayan Financing Company, SAL, DP World, SAMI, and Abdulaziz AlGasim Law Firm.
Report features:
Opening remarks by H.E. Eng. Khalid Al-Falih, Minister of Investment
Opening remarks by H.E. Bandar Al-Khorayef, Minister of Industry and Mineral Resources
Interviews with the most prominent leaders of the private sector and major investors
Saudi economic performance in Q3 2022
Investment developments in Q3 2022
Sector Highlight: The role of GSCRI in turning Saudi Arabia into an industrial powerhouse and global logistics hub
Key reforms affecting investment
Major deals and new projects
Local and international investor events
How to become part of the investment story
Explore More Resources
Keep up-to-date with our latest investments reports.
Explore All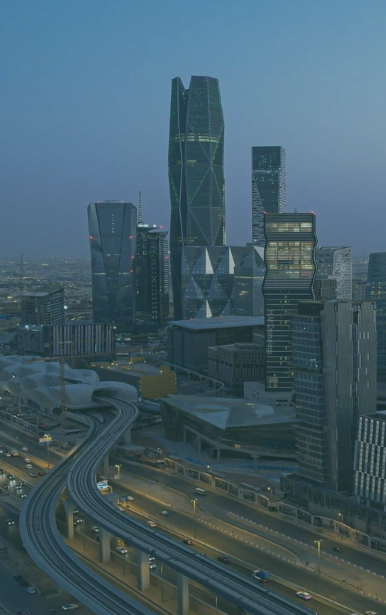 Saudi Arabia Economic & Investment Chartbook - Q2 2022
Saudi Arabia Economic & Investment Chartbook - Q2 2022
Know More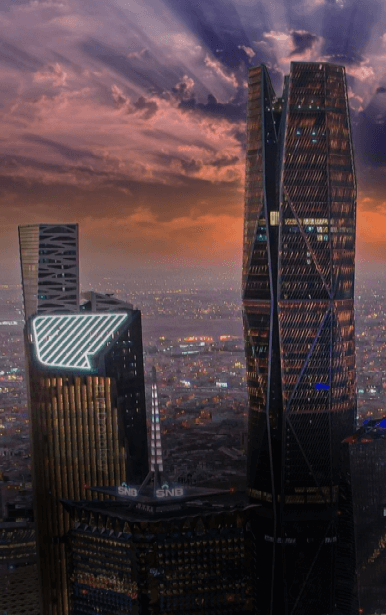 Performance of Main Economic and Investment Leading Indicators in the Kingdom of Saudi Arabia
A monthly bulletin that showcases the key economic and Investment indicators with the most prominent sector developments for the Saudi economy, including high-frequency data (quarterly/monthly) and charts to help identify significant trends and overall economic performance.
Know More